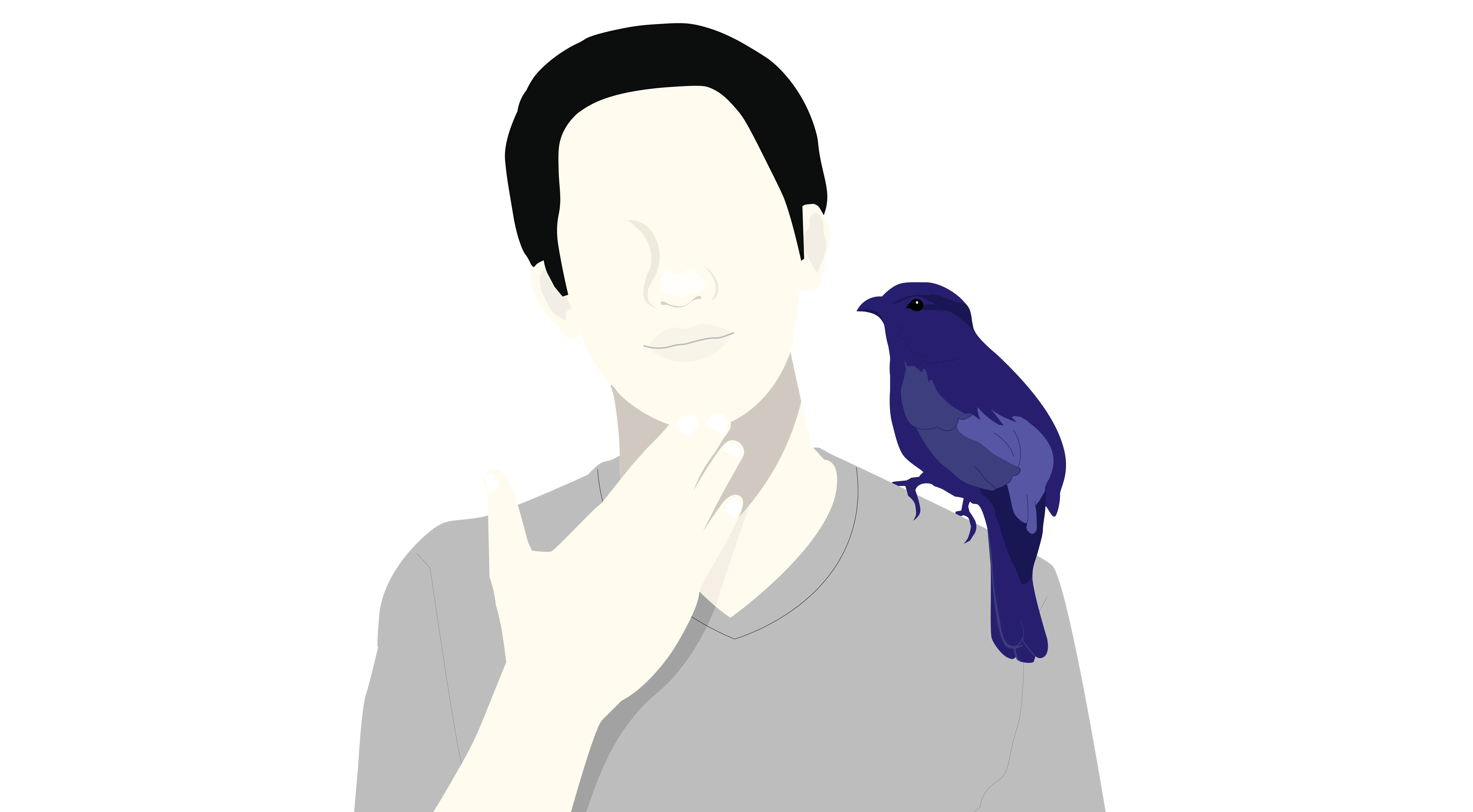 ""Fais-Moi Signe" originated from a two year workshop back in 2019.
The goal ?
To create a project based on solidarity that aimed at connecting people. We decided to focus our efforts to try and help one particular community : sign language users. The following illustrations were used for our social media posts.
The Fais-Moi Signe bird being our mascot and logo, I decided to use it for the illustrations, but adapted it to fit a more "realistic" style.
As the main graphic designer of the association, I was tasked with the creation of many other illustrations, examples of which you'll find down below.