Vortex
During my internship in 2021 at La Combine studio, my last weeks were spent on the Vortex project. The objective of the company Vortex is to prevent the risks of floods thanks to a system. It is therefore aimed in particular at mayors.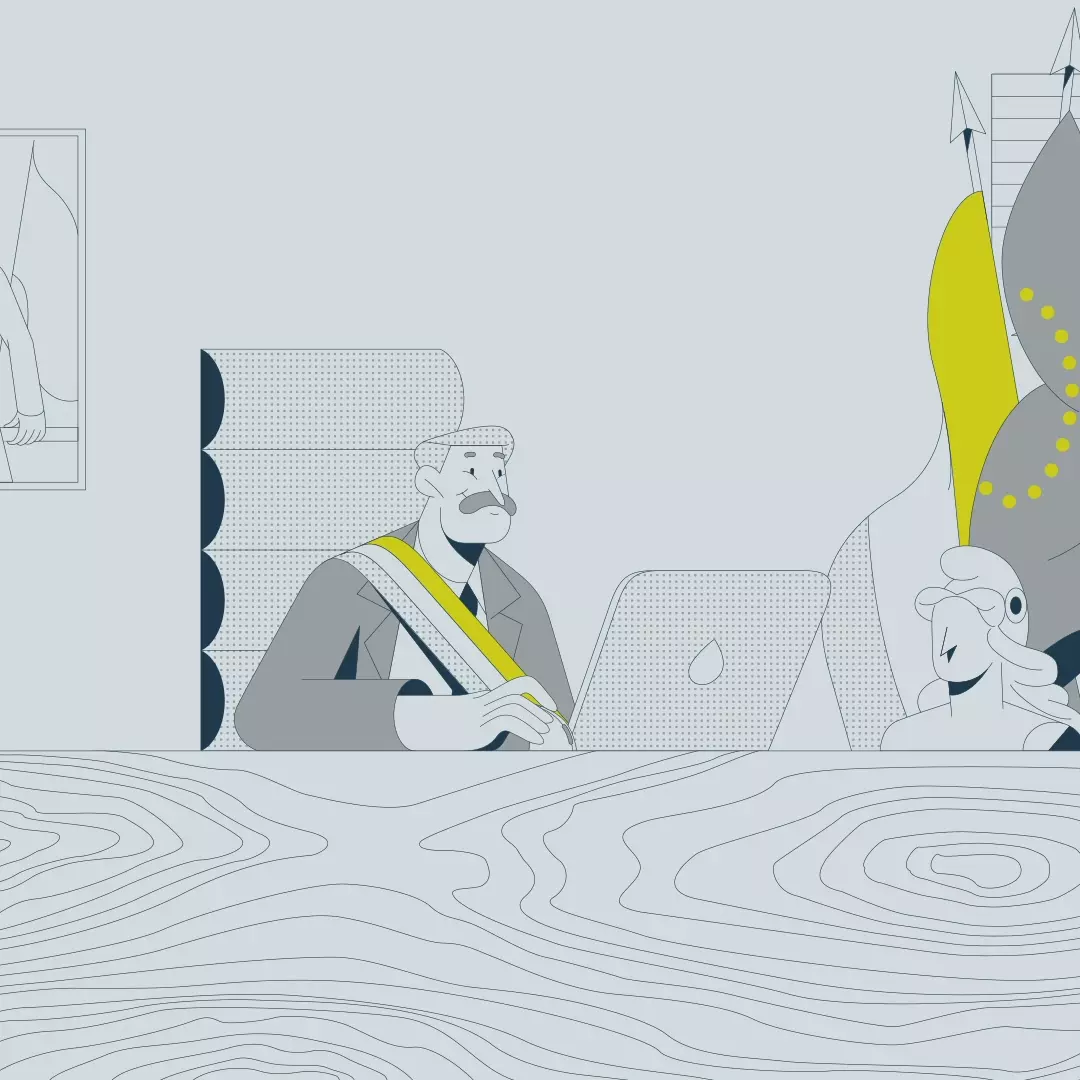 Having spent little time on this project, I only participated in the creation of the trend boards for the global style of the video, the illustrations and some animations. You can check all the animation I did on my Instagram !
It was a very rewarding experience to be so involved in the creative process and even to decide on the style of the animations, characters, colors, etc.
Thanks for reading !