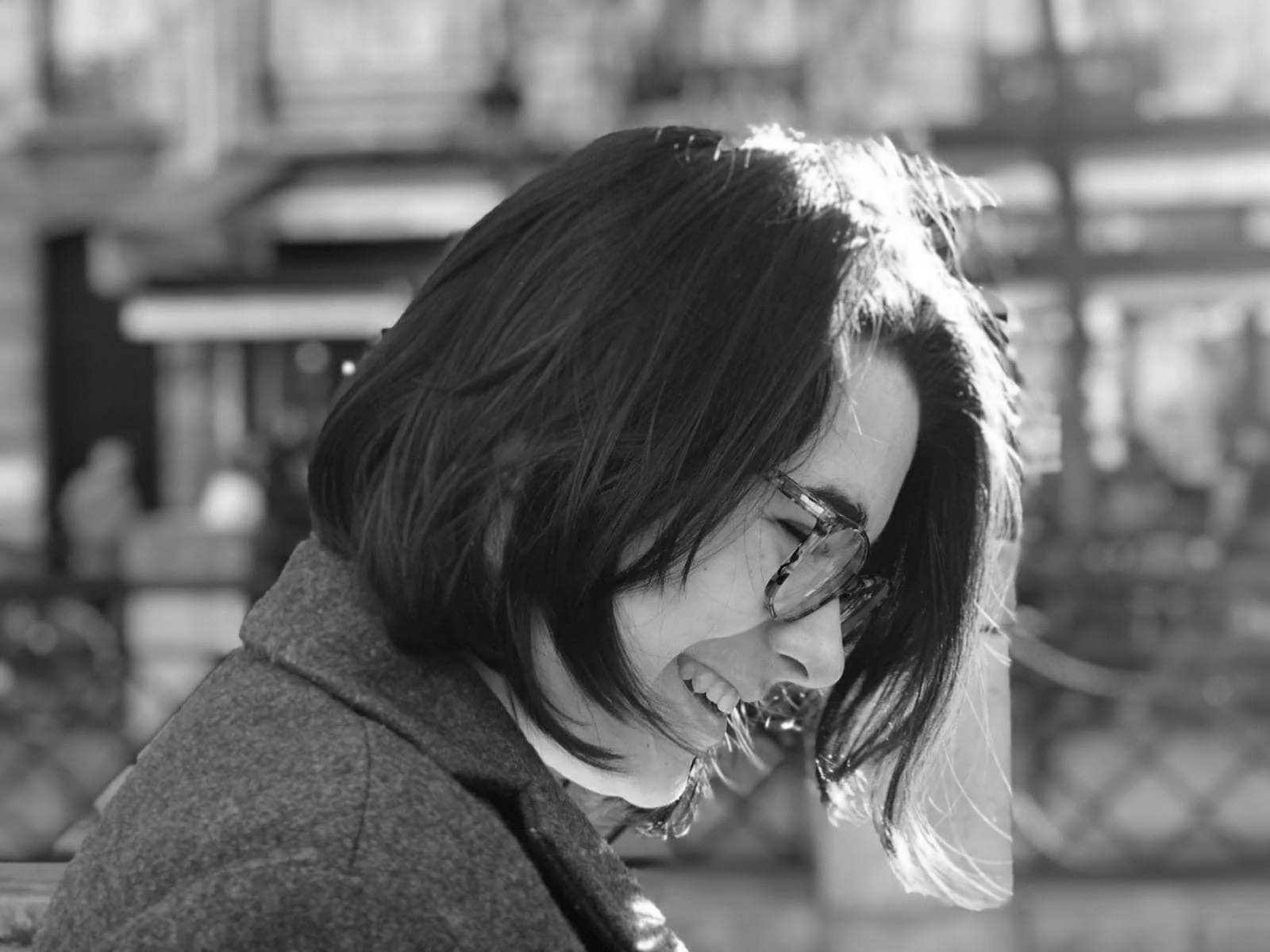 EXPERIENCE
Last Internship 2 months - La Combine, motion design agency, Toulouse (France, January-March 2021)

4 months - Les Pirates, motion design agency, Bordeaux (France, April-July 2020)
Skills

After Effects, Illustrator, Premiere Pro, Photoshop and many others...
Areas I have worked in

Motion design, Graphic Design, Art Direction and many others...
WHO I AM
Hi !
I'm Clélia, a 20 years old animation student from France, and an Art-geek since kindergarten.
Both of my passions for animation and the visual arts have paved the way for me to fall in love with motion design, a field I would hope to work in as a professional.
CLIENTS
As a student and an intern I've got the pleasure to work alongside many clients. Here are a few of those who believed in me and my skills :